Hi guys,
I have a set of recordings in mp4 files I would like to upload to Docebo and I keep getting the error:
This video has been created with a codec that is not supported.
Based upon this document and comparing my file codec information from the SS below I am using H264 for video and ACC for audio.
Do you have an idea what is bothering Docebo?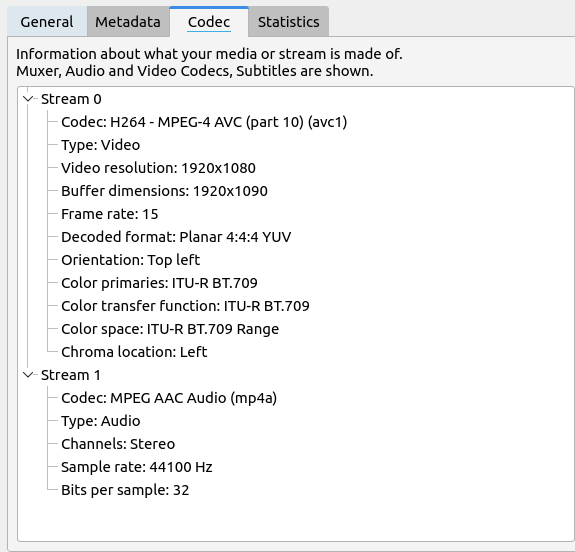 Cheers,
George