Hi all,
I'm still getting to grips with CSS and have become stuck in a job I need to get done.  Basically we have an image widget above a channel widget, but it has a margin underneath that I would like to remove so the image is closer to the channel.
I have found the widget ID, but am stumped as to what I need to put to change the margin size.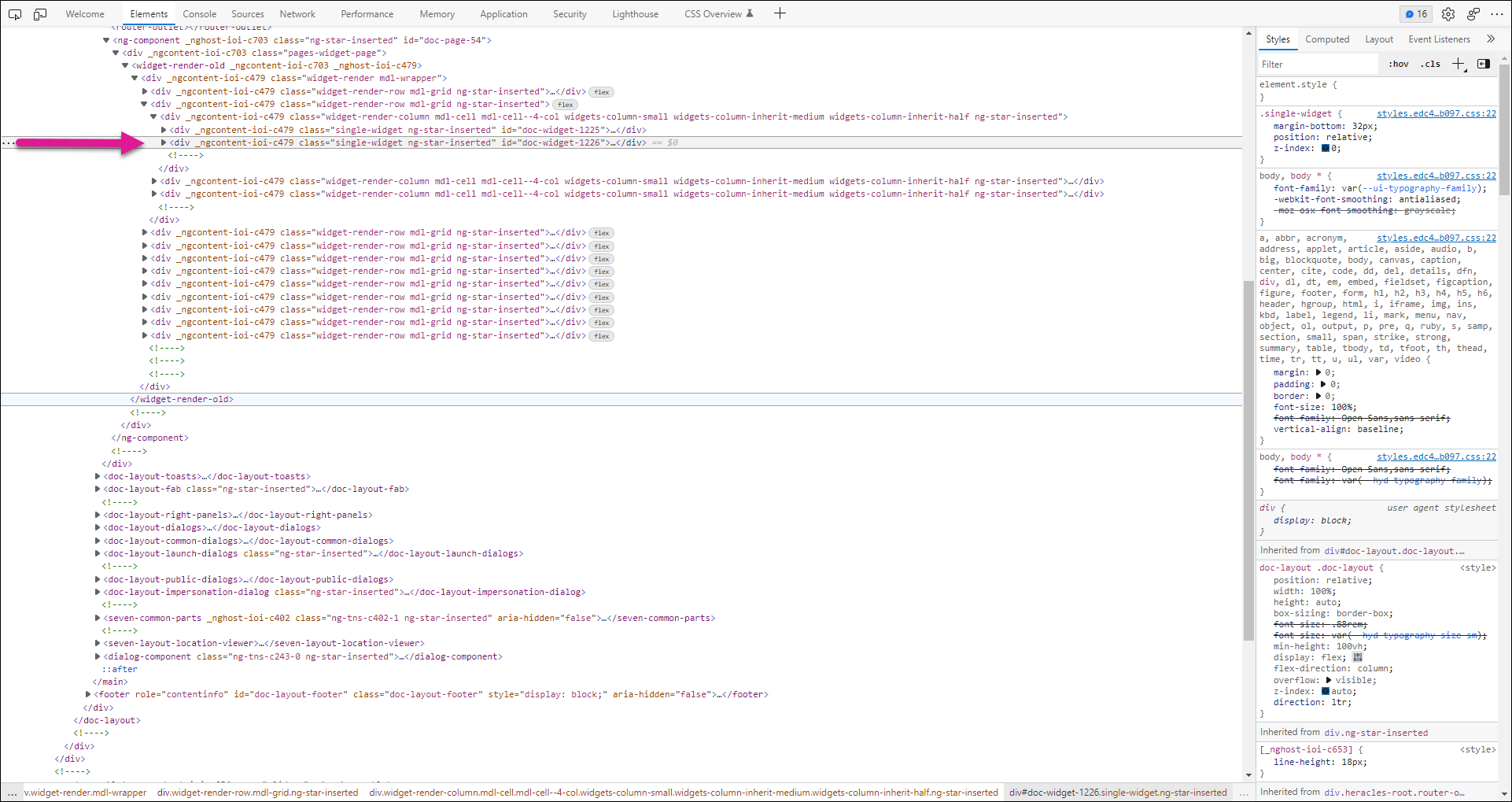 Can anyone help please?
Thanks in advance
Neil