Morning!
Does anyone know if there's a way to change the wording of the pop-up notification that users receive when they register? Example below: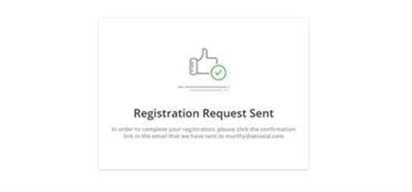 I know you can go to Localization Tools and find a list of default notifications, but I need to know where I can change these settings so that our users receive the notification we want them to.
At the moment they are receiving the default one that asks them to click on a link to confirm registration, but we're not using this method to load users onto our platform. We've gone down the moderated self-registration route whereby the superadmin approves.
Any help most welcome.
Thanks...Rich