What video tools do you use?
Here are my favourites programmes:
1 Create studio. To make that Disney feel. I use this for everything. You can get amazing results with this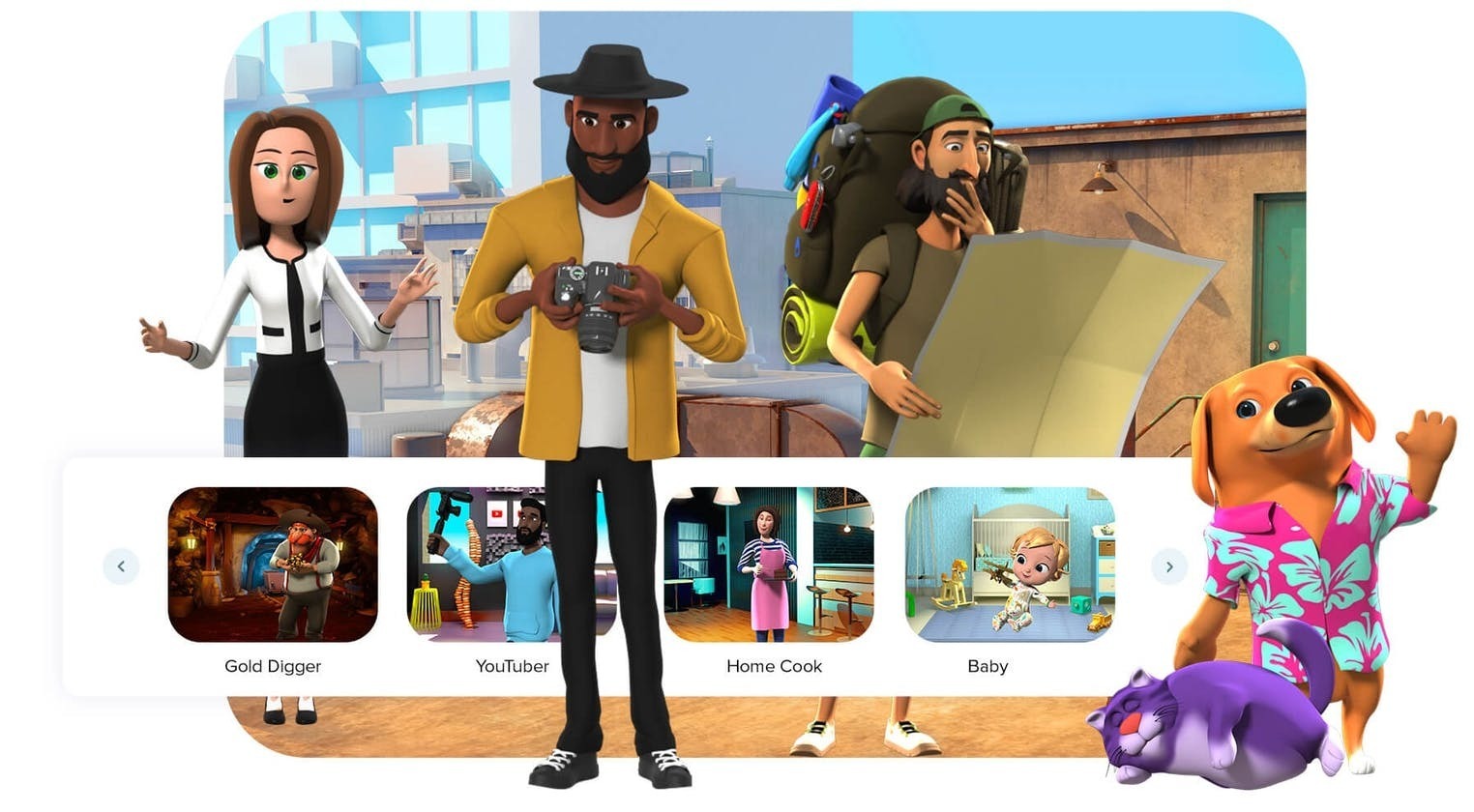 2 Toonly. If you don't have time and need an animation in 3 mins you can get something ready
3 Crazy talk 8. For that AI look. If you want to give a bit more edge to your communications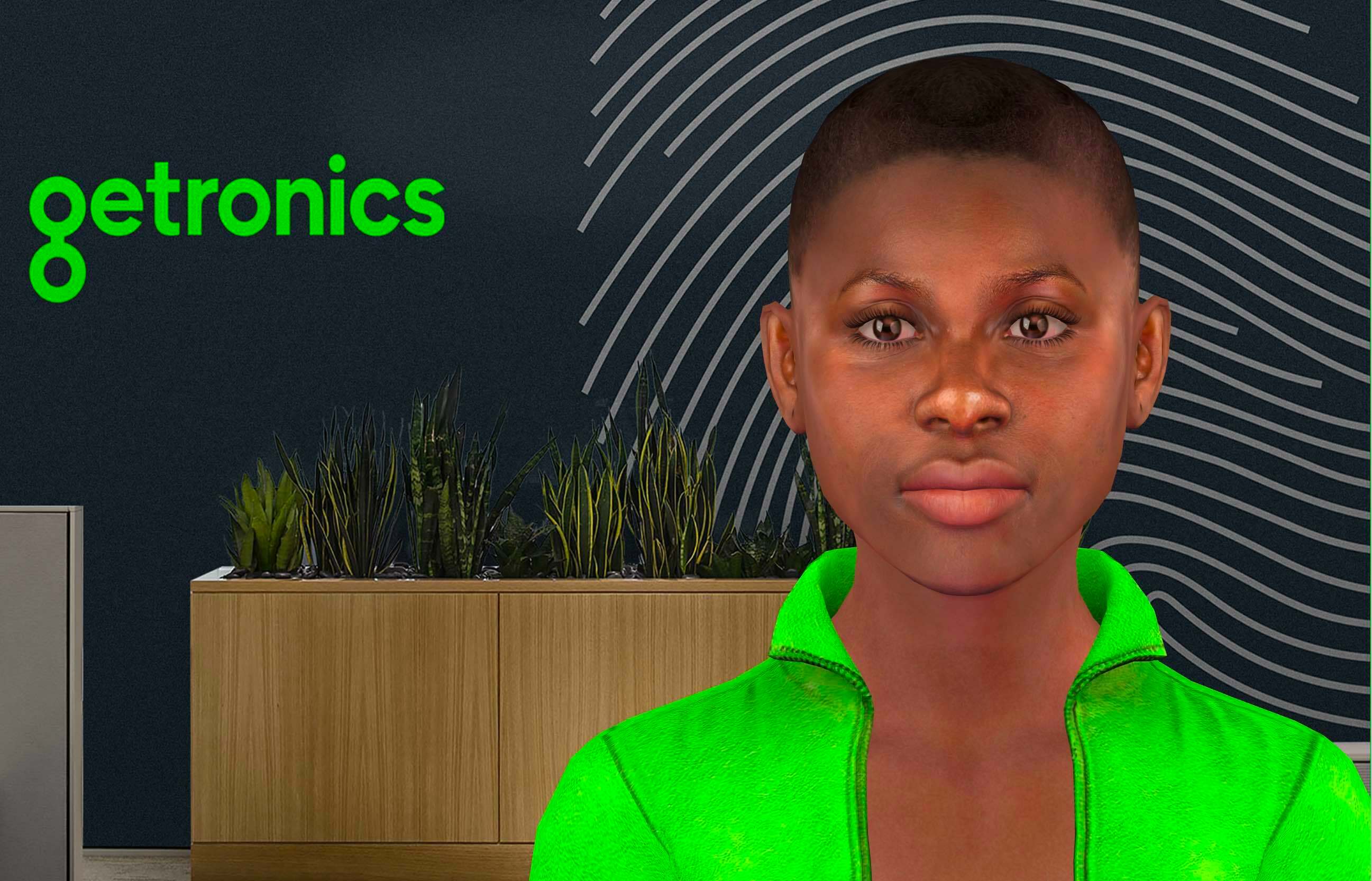 4 VideoScribe. Whiteboard animation. Easy to use, great for explainers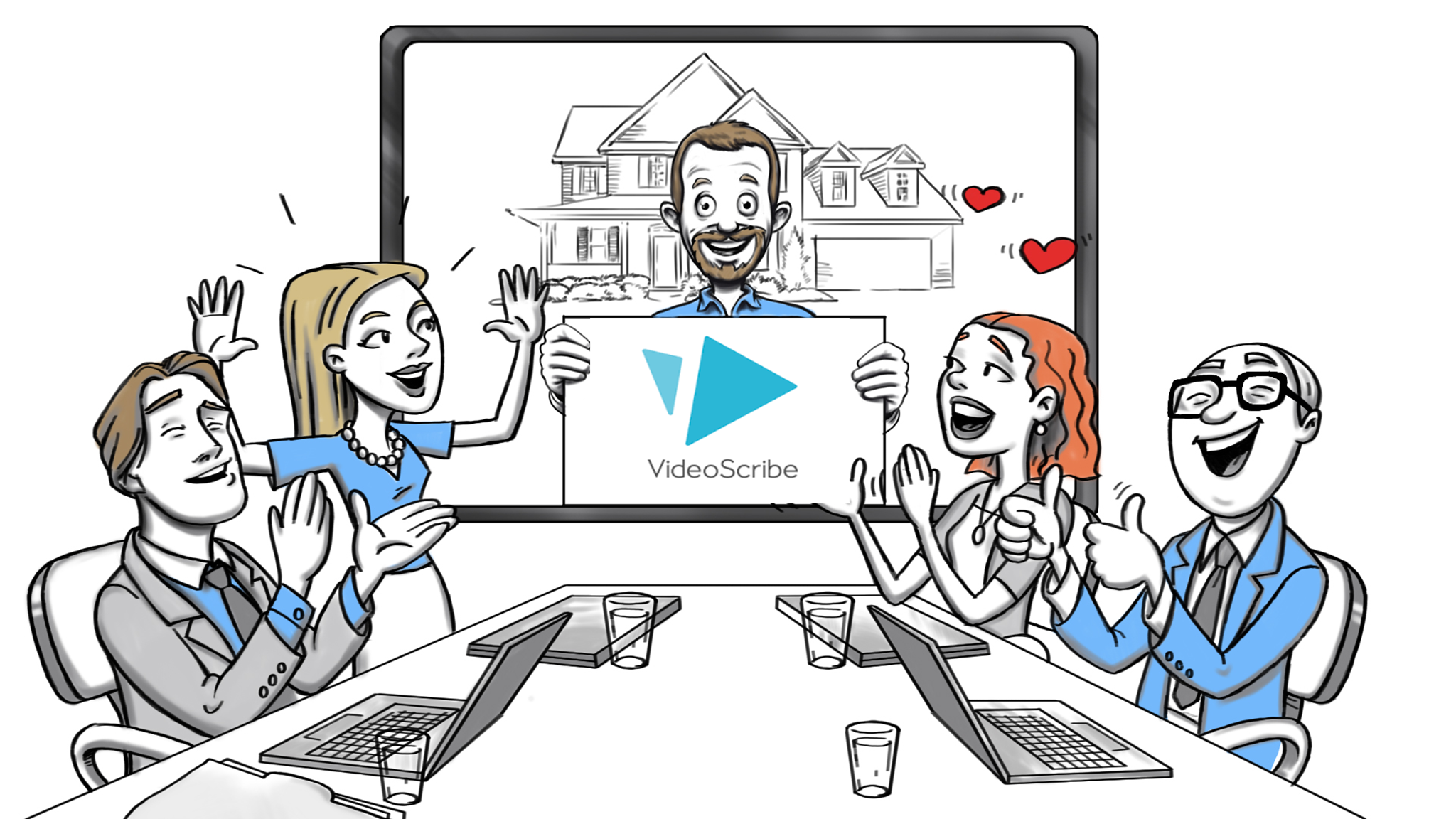 5 Cartoon animator 4. For that project that needs maximum customization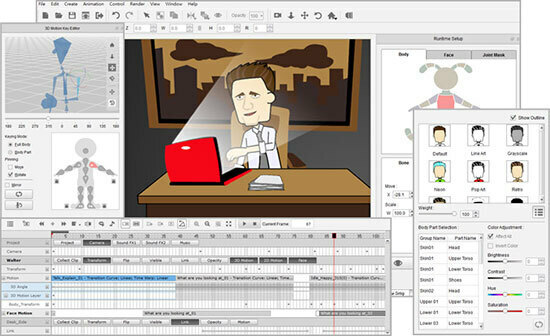 6 Speechlo voiceover. Great voiceover in no time. Low budget great results 
Let me know what software you are using.