I just got this message from a manager trying to understand.
So, for example, xxxx and xxxx need to log into the learning center and complete NH Training even though they show as Looks Good?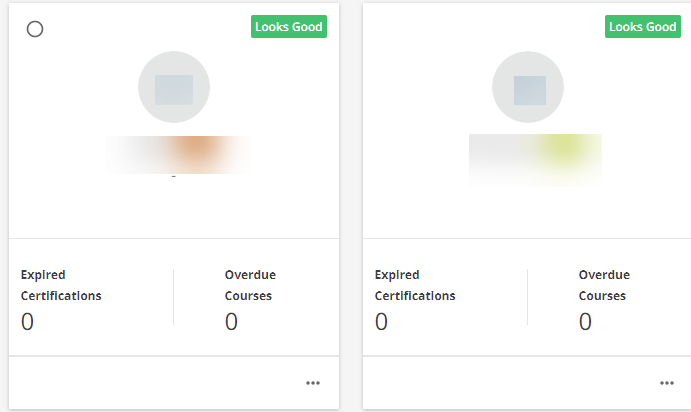 So a question for you - does anyone know if you can hide the KPI "Looks Good" tag via CSS? Because the training is given a deadline? Albeit a soft-deadline - and the KPI tag isnt helping - it is confusing people on my end.