I am a CSS newbie, and I'm finding so many good CSS code ideas here in the community. I'm wondering if anyone has code examples for the following Login page adjustments I'm trying to make. Any tips would be greatly appreciated.
I'm trying to accomplish two things: 
First, I'd like to change the wording on the SSO Login Button to say something similar to what it says on the Docebo University Login page. See screenshot. I would like our button to say Onna Employee Login.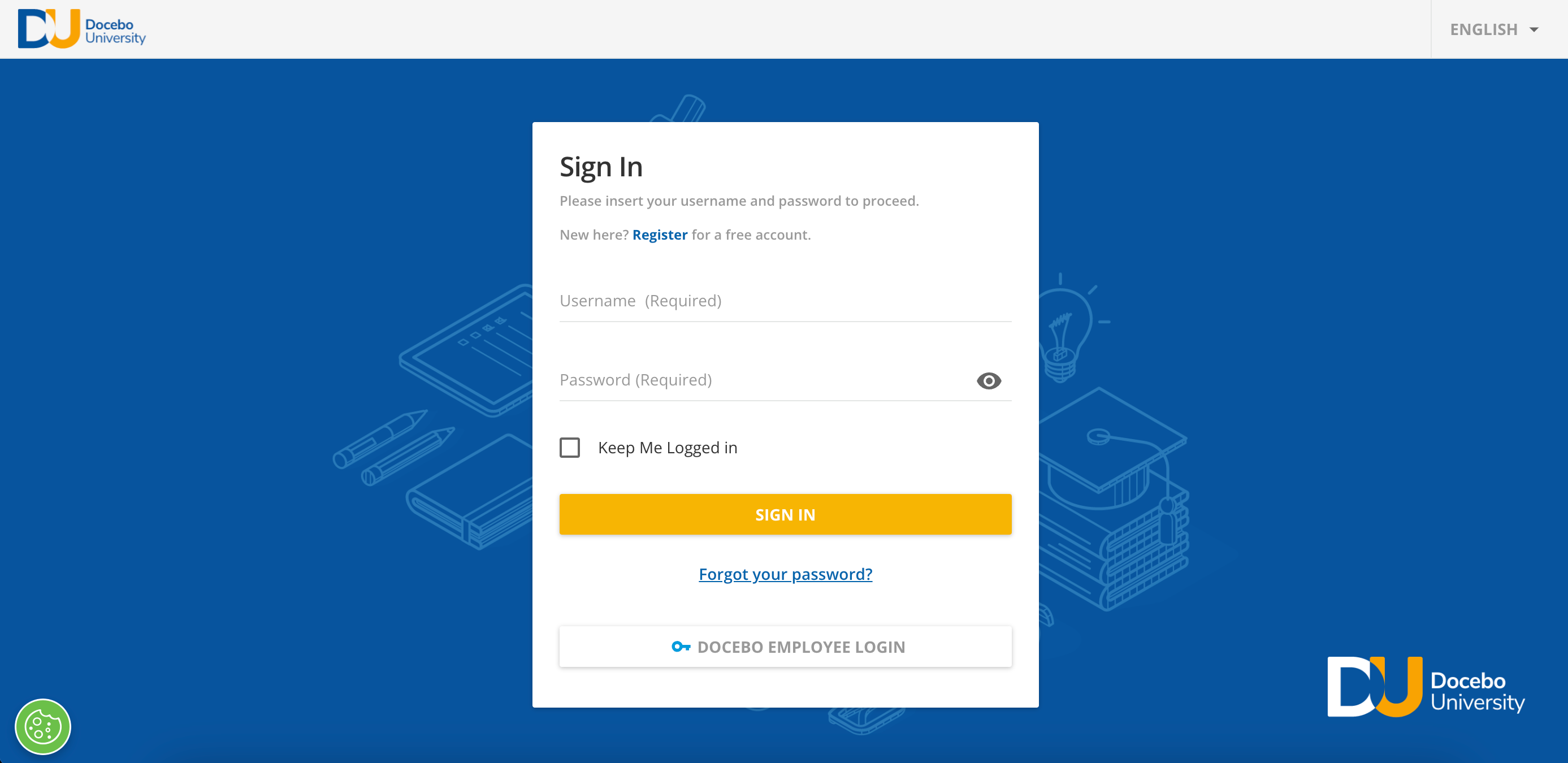 The second thing I'd like to accomplish is changing the header background color. I've figured out how to do this on all pages once you're logged in, but the changes are not reflecting on the Login page. 
Thanks so much for any and all tips!