Hi everyone!
I am looking to see if I can add my own image to the "Download Now" option within a course.
The area I am looking to customize is the in the red box below.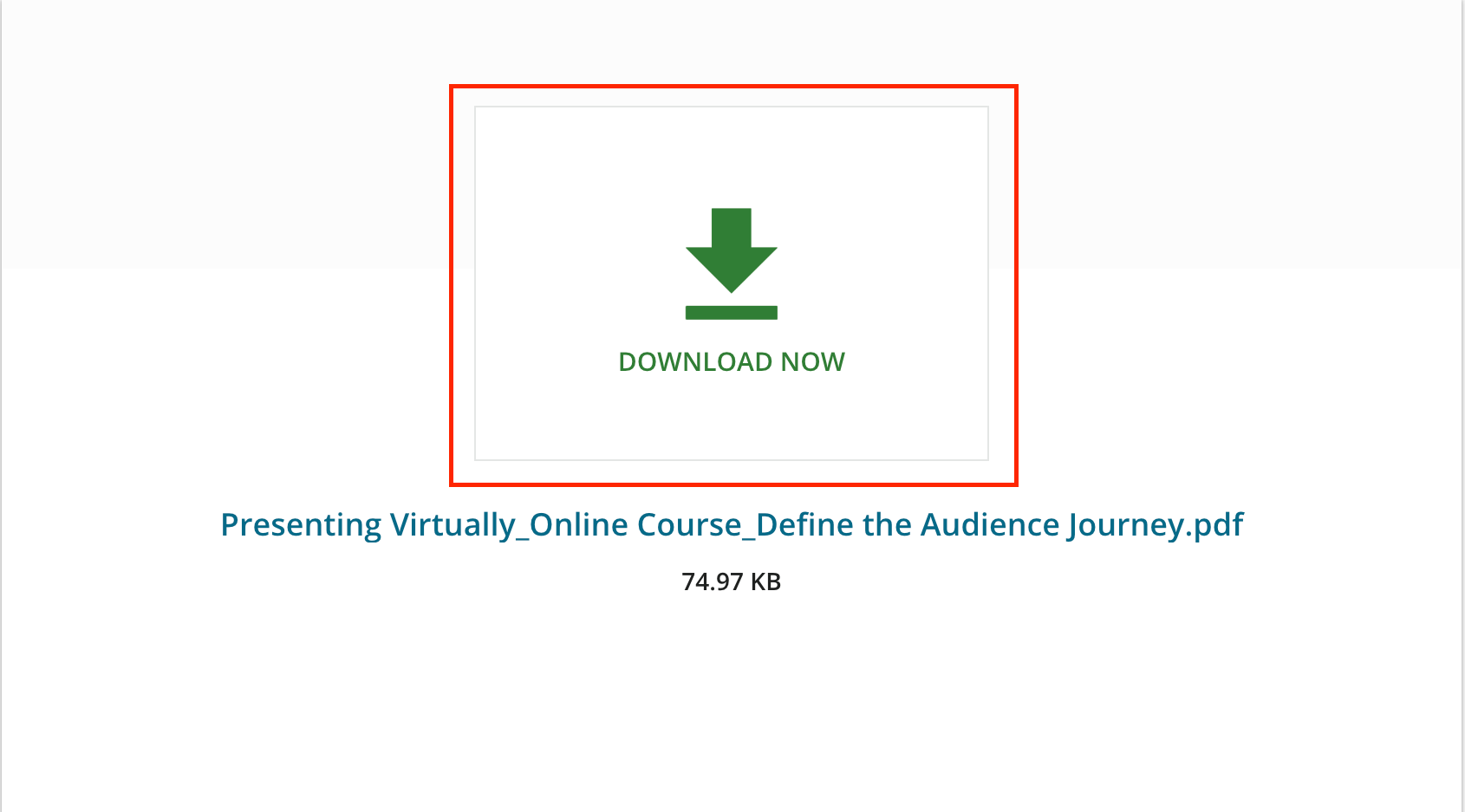 Does anyone know
is this possible? if so how do I do it?
if it is, what are the image requirements, pixels, dimensions, etc
Thank You!
-Kyle