Welcome to the Docebo Shape Submission Extravaganza!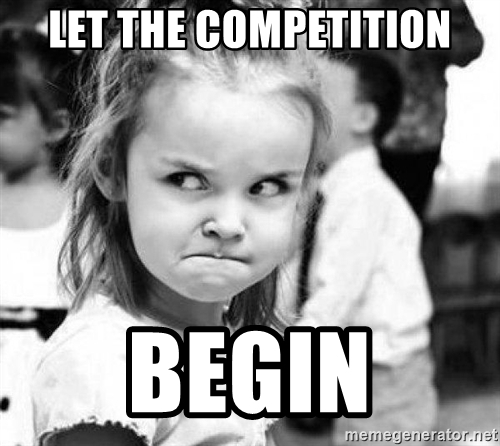 We're super happy you're here! 
How does this contest work?
Who says basketball gets to have all the fun? 🏀 We're kicking off this contest March Madness style with two Shape submission brackets. If your Shape is selected during the first round, you will move on to the next bracket. So crack those knuckles, roll up your sleeves, and show us whatcha got! 
Each contestant submits one Shape per submission round.  Each submission round lasts two weeks. 
Round 1:June 14th until July 21st

Round 2: July 21st until July 28th 
From there, the top three Shapes will be chosen - and their creators win a gift card, Docebo swag, and more!
Ok… this all sounds great! But what's the criteria you're using to judge my Shapes? 
Shape submissions are ranked based on three criteria: 
Creativity:  Think outside the box! The best thing about Shape is that you can be as creative as you'd like! No design chops required. Pro tip: all of our judges have a great sense of humor, so don't be afraid to make us laugh. 

Engagement: We are looking for you to tell us which Shape submission you like the most. So check out the Shapes your fellow contestants are giving, and give them a "like". We'll take the Shapes with the most likes into account. We're all for self promotion, but please refrain from "liking" your own Shape submissions. 

Accuracy: Part of your Shape submission must include a brief description that outlines what you were tryin to accomplish.. Please include your original source. Our Shape experts will determine if you met your goal. 
If you haven't had a chance to try out Shape, now is the perfect time. Create an account today!
Please submit your Shape's by replying to this original thread. Don't hesitate to reach out to shelby.schaefer@docebo with any questions. 
We can't wait to see what you create!